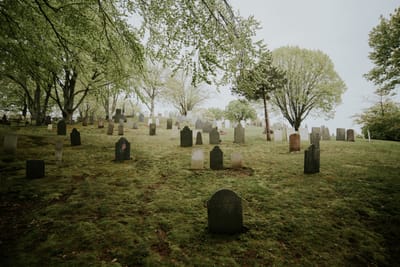 As a doctoral student at the University of Georgia, my work focuses on white supremacist landscapes and how they produce the displacement of Black geographies. My work asks:

How are white supremacist landscapes and Black geographies co-produced?

Within this forgotten history lies the stories of Black displacement and the rich lives of 20th century Black communities. As a community geographer it is important that my work be co-produced with the community. Moreover, my activism is heavily tied into my academic work and structures all of my academic pursuits. Additionally I have done a considerable amount of work on cities, housing finance, urban planning, environmental justice and racism as a Master's student at Syracuse University.